Ceramics-Based
Sculpture and Design
We design and fabricate sculpture and accessory commissions for residential and hospitality projects.
Our primary material is ceramics which we love to pair with metal, wood, or other natural materials..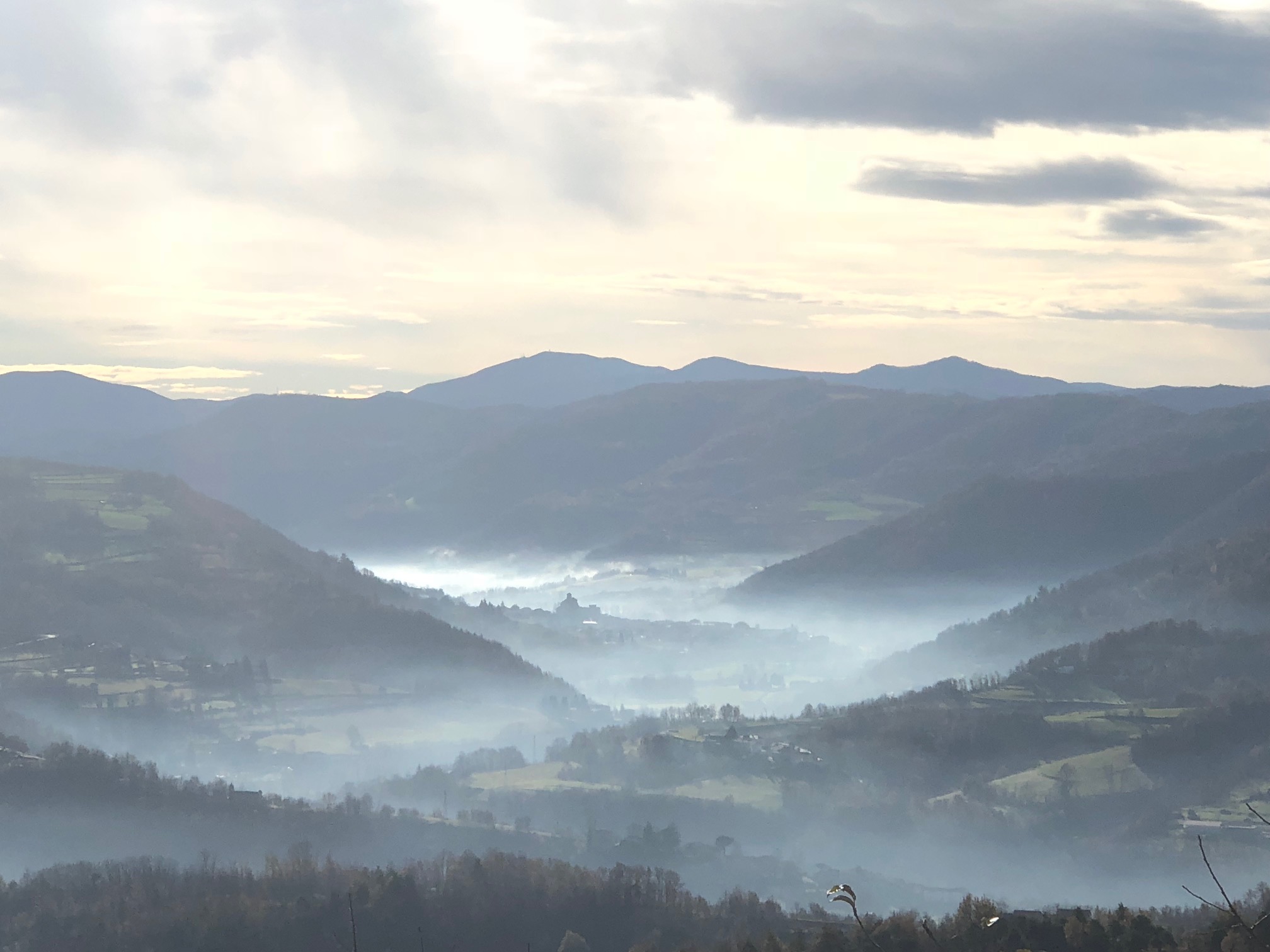 Our small studio is positioned in the forested hills of the Alta Langa in Piemonte, Italy. It has long been our dream to work in this quiet natural setting where the objects we create are infused with the calm beauty of our surroundings. Our story did not begin here.